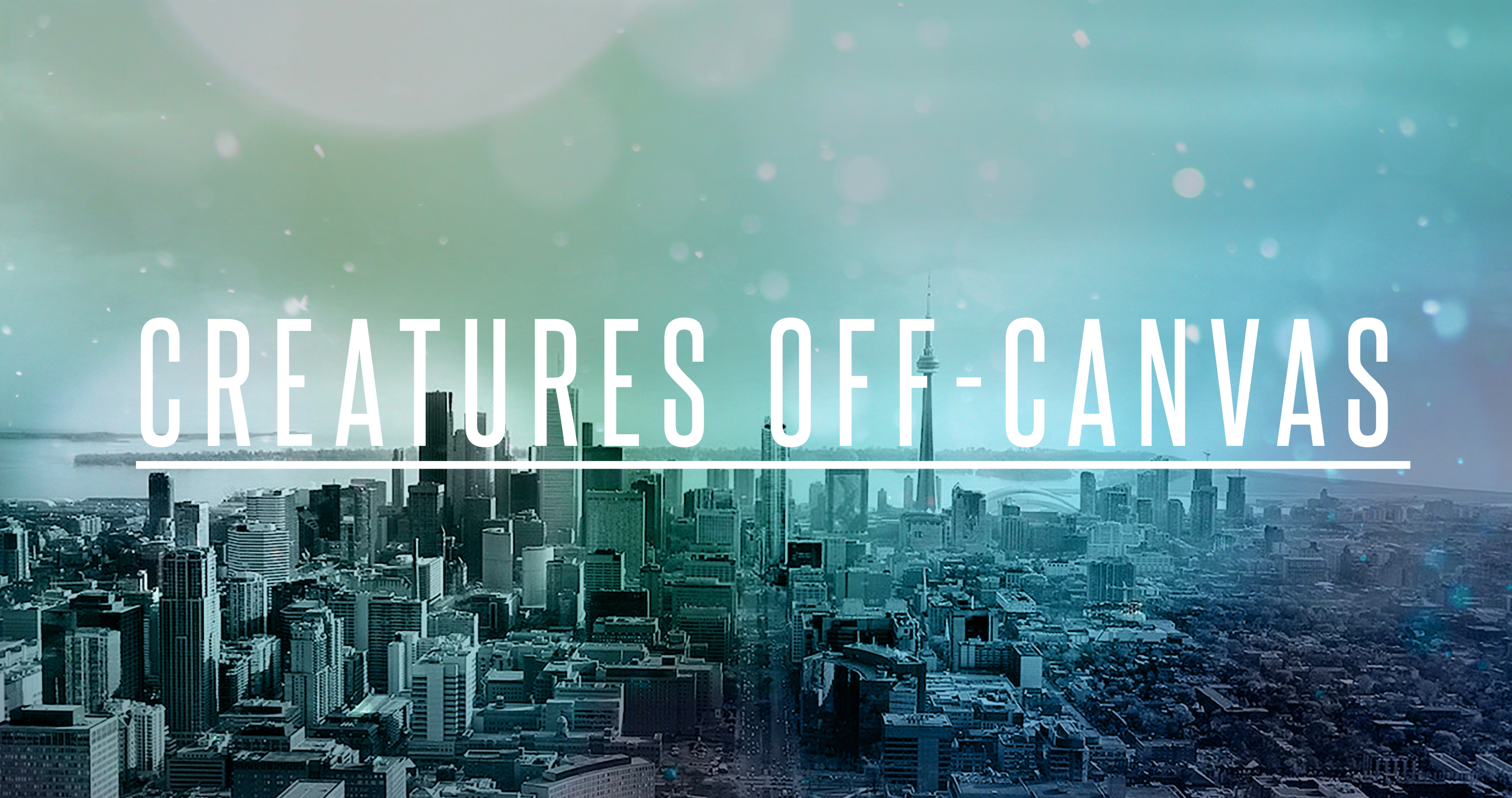 No surface is safe. No space is to be left without art. Our Creatures are roaming the world transforming public spaces with amazing visuals...exhilarating dull events and festivals with amazing demos and live painting...astounding the general public with visuals and new concepts.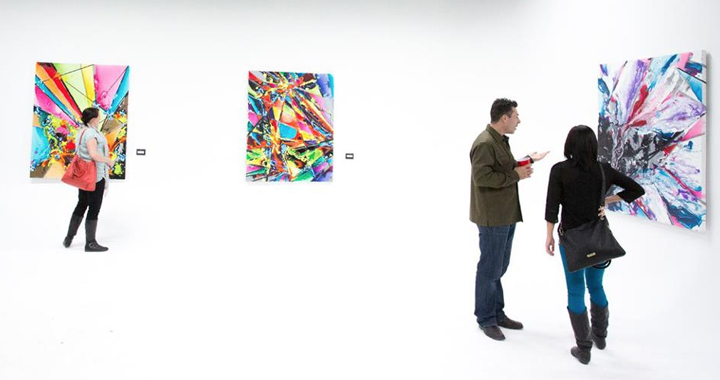 The Brockton Collective is among the many art spaces that have moved from their material location to explore the nomadic sense and travel their artists to further develop their profession. This rationale is researched whether a physical location is necessary or even beneficial for any emerging artists.
November 2010 Creatures Creating was born with the intent to stir a dialogue among the general public regarding their involvement with the arts community and increase exposure of emerging artists of all fields.
Since then, we have explored nomadic art parties all over Toronto, three locations opened serving primarily as an art gallery and studio space and participation in several festivals, crawls, and events.
While our approach has varied to the point of confusion, our mission has remained the same. As we've grown, so has our focus. We serve all emerging artists of all fields as an online resource to advance themselves professionally. We hope by visiting us you will learn tips from established art professionals to better yourself and be exposed to a whole world of new art of many different disciplines. Enjoy.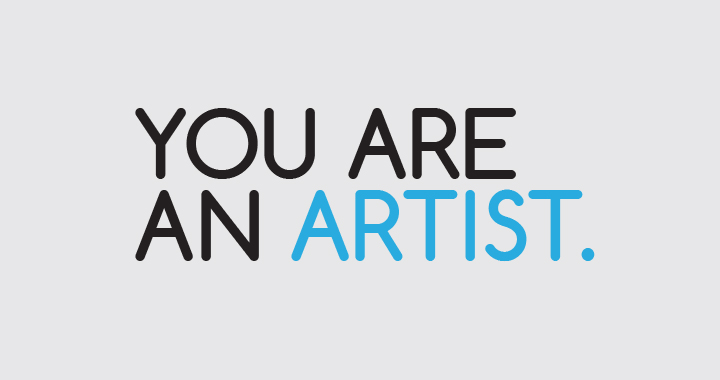 To express oneself through the means of art is a purely human trait. There is no other reason why humans make art other than the sake of creating art. There is no survival advantage, but this ability is still the key factor that allowed us to reign superior in the animal kingdom. The Picasso Project aims to explore the idea we all are artists, and ask "Did you think you would stop creating when you grew up?"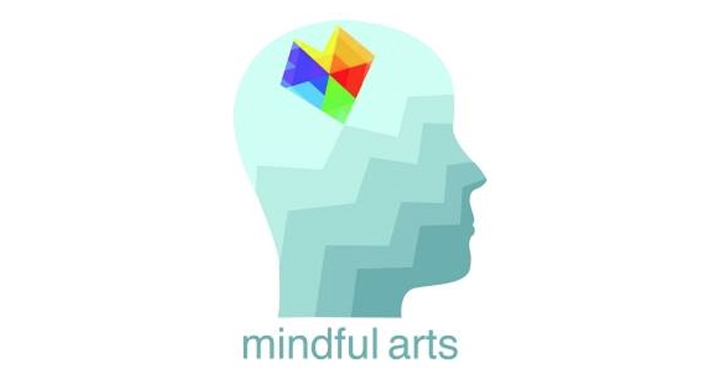 "We create stronger and more equitable communities through collective creative experiences.
We are a community arts initiative engaging individuals with mental illness."
Read more about Mindful Arts and their book launch "Sense-Ability"...

Phone /// 647.709.8337
Email /// info@creaturescreating.com
Based in Toronto. Exploring the world.